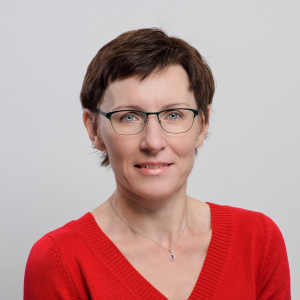 RNDr. Eva Janouškovcová , Ph.D., LL.M.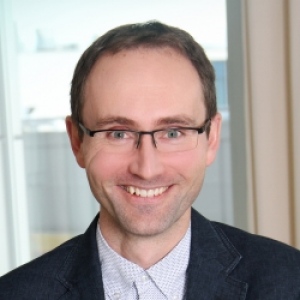 Mgr. Martin Duda
vice president
VŠB – Technical University of Ostrava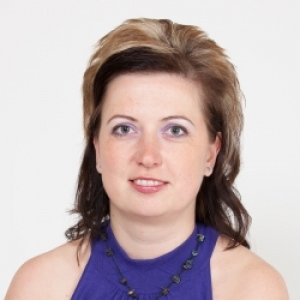 RNDr. et Mgr. Růžena Štemberková , Ph.D., MPA.
international cooperation
University of South Bohemia in České Budějovice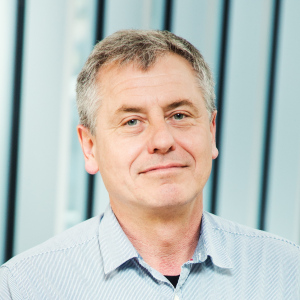 Prof. Ing. Martin Fusek , CSc.
board member
The Institute of Organic Chemistry and Biochemistry of CAS
Dr. Ing. Petr Kubečka , MCI, RTTP.
board member
Palacký University Olomouc
Mgr. et Mgr. Hana Kosová , MPA.